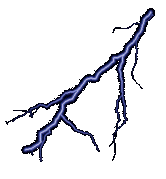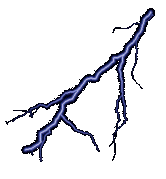 ANOREXIC CANNIBALS

"DEMO #2: CORPULENT COPROPHAGIST CORPSES" IS AVAILABLE FOR FIVE CANADIAN DOLLARS EACH. FOR ORDERING, BOOKING AND HYPERACTIVE FANMAIL, EMAIL anorexic_cannibals@yahoo.co.uk

IF YOU ARE LOOKING FOR PRIMITIVE LUNGS, CLICK HERE: PRIMITIVE LUNGS - IN HERE
NEWS - August 10, 2005 - So I never update this... anyway, we've got a pretty solid 30 minute set now and will probably start playing live in Vancouver and surrounding area. We are still looking for drummers and a bass player so if anyone is interested, please contact us. By the way, the sounds section is screwed up... well check out our spot on audiostree.net . It's got some mp3's up that you can check out. Contact anorexic_cannibals@yahoo.co.uk.

BIOGRAPHY

DISCOGRAPHY

SOUNDS

OTHER SOUNDS (works)

PICS

PROJECTS

TIRADE -- This is the part where we shove our opinions down yr throat.

LINKS

CONTACT - anorexic_cannibals@yahoo.co.uk